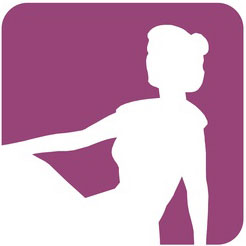 The combination of Leo and Virgo tends to be a little confusing. The two have few things in common but each loves the way the other complements them. Leos are bold, entertaining, and love excitement and attention. Virgo's are happy to stay out of the limelight and work behind the scenes making their lover happy. Going to parties and attending social functions is not always the Virgo's cup of tea but the Virgo will indulge his lioness if she wants to attend them. He will sit in the shadows and allow her to be the center of attention as long as she gives him credit in her own way expressing that he is her equal. The relationship works when dating to this point but when it comes to marriage everything seems to unravel. Sex however is great.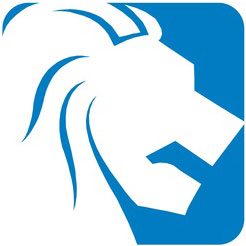 The Leo woman will eventually feel restrained by her Virgo man who is down to earth and centered very well for his suiting. Leo will only be happy if Virgo does not attempt to tame her. This is almost impossible for the Virgo man as he is one who looks to practical, no nonsense ways of living life and relationships. The two will eventually drift apart and possibly end up resenting each other. They will detract from the personality of the other so much that they feel smothered and lost in the relationship.
In bed, the Leo and Virgo make an exciting pair. Virgo has a keen eye for attention to details and can make Leo very happy. The Leo woman has the freedom with him to lead him into exciting new areas of sexual exploration and sensations. The sex is worth it, but think twice before you make a commitment.