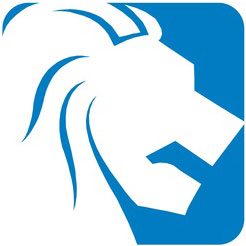 The Gemini and Leo relationship is a good mix. The two both love to talk and communicate very well actually. This helps keep the relationship open and honest. Both the Gemini and the Leo are a little like children with their sense of curious adventure. But that does not fool anyone because they are both very intelligent as well, which makes Gemini and Leo a great love match.
The Gemini woman will do her best if she devotes her attention to her Leo mate.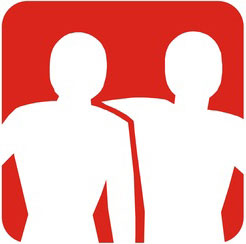 Giving him the reins in the bedroom will satisfy his desire to be her sexual teacher and guide. Although she could teach him a few tricks in the bedroom with her curious and inquisitive thinking, it is best that she let him lead here. His lovemaking can last for hours, satisfying her more than she ever dreamed possible.
The Leo man will shower his lover with affection and attention. He gives her pleasure in ways she only dreams of from other men. The relationship can have a few bumps though. Leo is quick to anger and tends to harp on the subject when he feels he has been slighted. He is also very charismatic which draws everyone to him, including those who would like to latch on to a provider like Leo.
A Gemini can get bored with the security of her charming Leo and may look for attention elsewhere. As long as she allows him to tame her wild streak and she devotes herself to only him they will get along extraordinarily well. If the two stay together they will amass many close friends whom they will cherish forever. Gemini and Leo are very compatible signs. Have fun!