Dragon and Horse – Chinese Compatibility – Chinese Astrology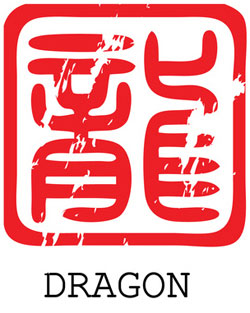 Now here are two Chinese zodiac signs that love to have fun together. The Dragon and the Horse are comical and lively when they are out on a date. Everyone likes to be around them because they are just fun.
The Dragon woman is naturally life-loving and carefree. The Horse man is very talkative and clever. He is great at coming up with jokes and remarks on the fly. The Dragon man is the center of attention when he is around so everyone naturally follows him. The Horse woman is always talking everyone's head off so the room knows how much fun she can be. Watching this relationship blossom is always enjoyable. Chinese horoscopes say that these two will never have a boring life.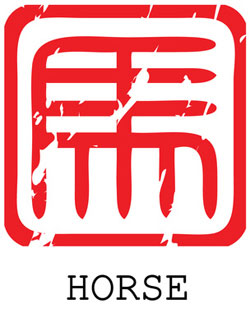 When going out on a date the Dragon and the Horse can be seen at any social event, public sport, or political event in town. They love a party and will look for reasons to go out. They attend movies, theater, concerts, go to amusement parks, and look for fun and romantic places to explore together. In the bedroom, they still keep having fun. Sex for the Dragon and the Horse is exciting and explosive. Fireworks go off every time they are together. Physical competitions during sex are not uncommon with these two either.