Rooster and Rooster – Chinese Compatibility – Chinese Astrology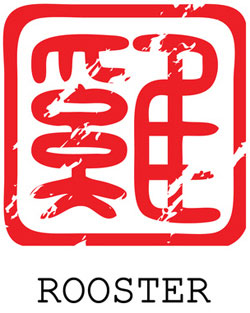 The match between two Roosters in Chinese astrology has shown to be a very intense and passionate pairing. The Rooster is an honest person in general and they are very smart.
Rooster men and women love to talk, this is a great thing to have in common. They are kind hearted people who have big dreams and ideas about life and love in general. Roosters are independent and can think quickly. The only problem that these two will face is the trouble they have communicating with other people. Roosters are very emotional people and they think that they are always right. This can cause some problems but nothing that a little talking won't solve.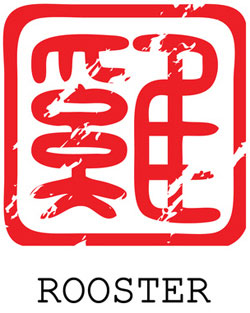 When dating, the two Roosters can be seen strutting around town going to concerts, community events, talking along the docks, or sharing a drink in the bar. Rooster women love to go to theatrical shows and Rooster men like to watch sporting events. When these two get intimate it is truly passionate. The Rooster man and woman enjoy hours of sensual and romantic lovemaking together. They are intense people under the surface and sex brings out the emotional side of them. Spending hours wrapped in a blanket on the front porch while sipping coffee and talking is foreplay for these two. The two Roosters end up in bed spending hours pleasing each other during sex.