Sheep and Pig – Chinese Compatibility – Chinese Astrology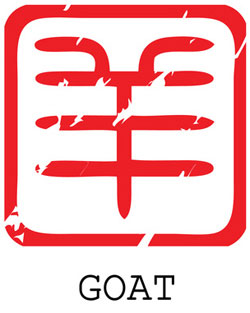 The Sheep and Pig combination in Chinese astrology is a great match. These two can certainly make a love match with plenty of patience. The Sheep is very loving and kind.
Sheep men are very well-mannered and often very smart. Pig women are honest and very blunt when talking. The Sheep women are sweet and lovable to say the least. Male pigs are a bit too trusting but such great friends to have. They are trustworthy and will give an honest opinion when asked.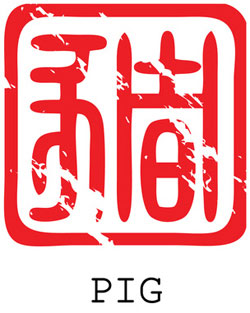 Dating between the Sheep and the Pig is very sweet. These two can be found lying on the deck of a cruise ship, picking flowers from a mountain-side, or spending quality time at home with each other. The Sheep and Pig have sweet lovemaking in common and will spend the evenings in front of a warm fire or a cozy sunset on the porch. They will share their dreams and goals and eventually touch each other in ways that ignite fireworks. Sex is passionate and tender between these two Chinese signs. Both are content to please each other more than themselves. This couple is a lasting love match and intimate times will show the Sheep and the Pig how important their relationship is.