Snake and Dog – Chinese Compatibility – Chinese Astrology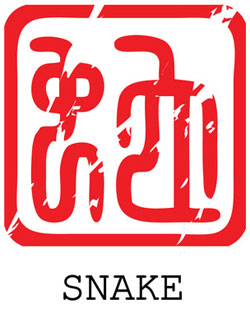 The match between the two Chinese zodiac signs the Snake and the Dog are quite a cute couple. They can make a lasting love match and have a relationship that lasts forever if they fall in love.
Snake men and woman have a great deal of wisdom and perception. They can see the world clearly and are not easily fooled. Dog men and women are inspirational and very brave people in general. Both of these Chinese zodiac signs are smart and good at leading when they want to. The Snake can tend to be irritable, especially a female Snake. Most are usually wealthy as well. Dogs can be irritable too, both men and women. They also have a tendency to be a little cold shouldered and can seem distant in large groups of people.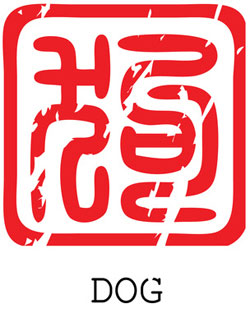 The Snake and Dog usually go on leisurely dates together, taking long walks on the boardwalk, visiting amusement parks, or going on a carriage ride through town. They have a lot to talk about and both understand each other very well. When these two Chinese signs have sex it is a beautiful thing, they are not rushed or bored with each other. The Snake and the Dog take their time and spend hours touching, kissing, and making out before having sex.