Snake and Dragon – Chinese Compatibility – Chinese Astrology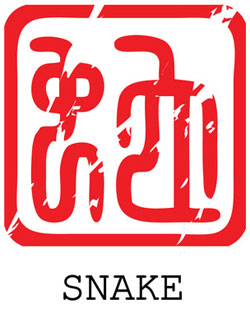 The Chinese astrological signs Dragon and Snake are a pretty good match. They are not the perfect love match but they can work to make a lifetime of love with each other.
The female Dragon is very outgoing, bold, and has a huge ego. The male Snake is very perceptive, wise, and usually has money. The male Dragon is a leader among his peers and takes control of every situation he is involved in. He does not like to follow orders or directions from any other person. The woman Snake is a bit sneaky and jealous of her popular Dragon. She has a hard time being irritable a lot and this needs some work.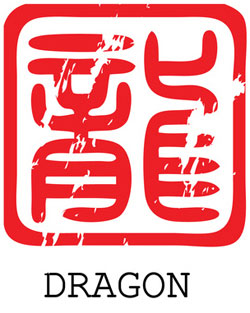 When beginning a relationship and dating, the Dragon and the Snake are seen going to parties, traveling on boats, and driving fancy cars. Their dates are spent at hotels, restaurants, and casinos usually while traveling. The Dragon will take the lead when it comes to sex and will show the Snake how romantic and carefree they can be. The Snake is very intense and passionate under the surface and the Dragon soon finds this out. These two will spend many breathless nights having mind-blowing sex.