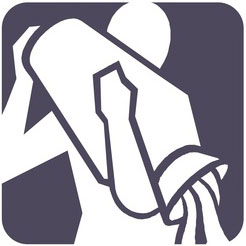 The Libra woman and the Aquarius man are a wonderful pair; they are almost perfect for each other. They have a lot of common personality traits such as being socialists, have a lot of energy, and cannot stand to have other people tell them how to live. The Libra woman is smart and knows what she wants in life and out of life. She is very spontaneous and witty. This is part of what attracts the male Aquarius to her. The Libra woman is also very organized.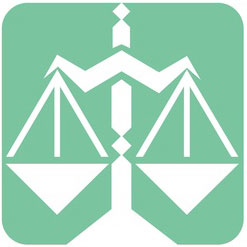 The Aquarius man loves to help others and feels a sense of compassion to those who are suffering in some way. The Aquarius is always thinking of new ways to make products better or designing new inventions. They both share a love of people and helping their community.
In the bedroom, the Libra and the Aquarius are perfect. They can feel what the other needs and respond quickly. Libra and Aquarius are likely to experiment and become more intimate than most couples which suits these two very well. They will play for hours entering into many forms of foreplay and sexual games. After hours, their sexual union takes them to a blissful climax where the two connect on the closest level they can achieve. Libra and Aquarius are not very emotional people and can at times be a little detached but they both understand this about the other. Because they are both the same way they do not get upset if the other seems to drift away. Libra and Aquarius two are a very compatible astrological combination and make a great love match.