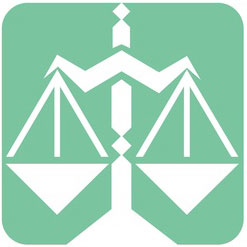 The combination between the Libra woman and Scorpio man is better as a sexual relationship than it is for a long-term relationship or marriage. The Libra woman is a socialite. She can be flirty at times and this will set the Scorpio man off. He is very jealous and does not want his Libra woman to talk with other men. He will constantly ask her to prove her love to him and may not always believe what she says and does to convince him.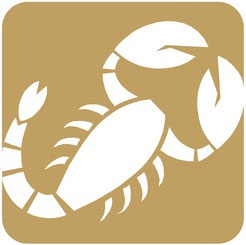 The Scorpio man is very demanding on his partner. He wants their attention all for his own pleasure and does not want to share. He takes his time making any decisions regarding a relationship because he feels the need to have his lover prove their love to him. The Scorpio is a very stubborn man and does not like to change his mind. He can be overbearing and this can suffocate his carefree Libra.
Sex between a Libra and a Scorpio is nothing short of fireworks. The two create excitement and passion between each other. The Scorpio man is very sexually energetic and brings this out in his Libra woman. He will make love to her in different ways showering her with his love if the Libra can convince him that she is worthy. The Scorpio can give her the emotional attachment of a passionate lover but she does not think of intimate connections that way. After a while their differences can either help them or hurt them. Most of the time it depends on how hard the Libra and the Scorpio work at accepting each others differences and how hard they work to change themselves.