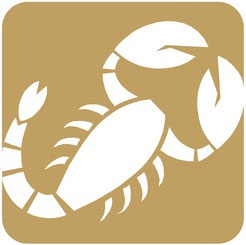 The Taurus and Scorpio compatibility is a great love match. Both signs are different enough to intrigue the other and captivate them but both are similar enough in regards to sex, love, and relationships. The Taurus and Scorpio long for deep-rooted and long-term relationships. They are both very devoted to the other and the pair can usually work any differences out very quickly. Communicating and spending time together is huge in their relationship.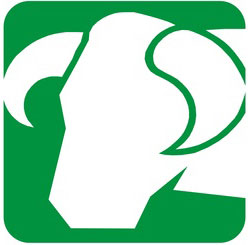 Scorpio is the opposite sign of Taurus in the zodiac and therefore very attractive to the Taurus, opposites attract! Sex is never boring between Taurus and Scorpio. They love to create new, exciting ways to please each other both in the bedroom and in their relationship. Both are very possessive and this works for the Taurus and Scorpio because cheating and flirting are not usually an issue for these two. The biggest problem they have is that they may bore each other from time to time but sharing love and marriage is paramount for both of them. Finding a partner who is committed to them for life and who will always stay devoted to them is the most important part of love between the two. This part is the easy part in the relationship because once they have committed to each other, they rarely break up.
Though Taurus is usually more self-centered and a little egotistical the Scorpio is all about family and home. He will cherish his Taurus lover and give her the committed, family life she wants. She will in return give him exciting lifestyle he wishes he could make. This balance between the two will last a lifetime and will hold these two astrological signs together no matter the differences.