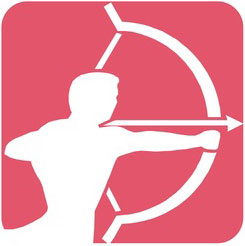 At first, the Sagittarius and the Capricorn look like a great love match, but in reality this depends entirely on them. They are complete opposites. The Sagittarius woman is spontaneous and impulsive. She lives her life on a whim and this never sits well with the Capricorn man. She looks for the positive in everything and the Capricorn man tends to look at the negatives in everything. The Sagittarius is blunt and to the point in conversations and the Capricorn is a long-winded talker who likes to feel the situation out or beat around the bush.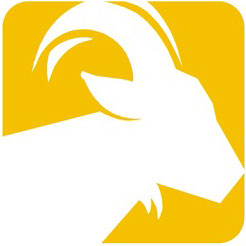 In the bedroom, the Sagittarius and Capricorn can be explosive. Sagittarius is very open and experimental when it comes to sex and this turns the Capricorn on. The Capricorn man loves this part about his Sagittarius woman even though he would never admit it to her. Her openness allows him to loosen his belt a little and try some new things. She can teach him a lot when it comes to sex if he will just trust her enough to do it. This is a hard thing for him to do and most Capricorn men will never allow his Sagittarius lover to stay in the lead no matter how bold she is during sex.
The downfall of the relationships between the Sagittarius and Capricorn is that most of the ones who do try to make a lasting relationship end up in a complicated mess where one is accusing the other of cheating and the Capricorn man eventually will have all he can take and break off the relationship. Sagittarius and Capricorn make a good one-night-stand and sex can be explosive, a long lasting love relationship, however, may not be on their agenda.