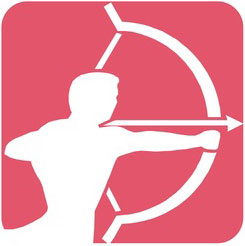 The Gemini and Sagittarius combination can be a great mix or it can be a bad relationship. Gemini and Sagittarius are opposite signs in the zodiac. The good thing is that this is usually figured out quite early between the two signs. Gemini's are adventurous like the Sagittarius, they both change subjects mid-stream while talking, and they love to travel. Keeping up with each other is never a problem when it comes to Gemini and Sagittarius. They will match each others wits, ideas, and conversation changes easily and keep going.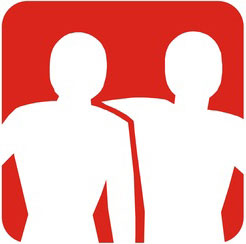 The two can create some problems with their choice of words especially when arguing or trying to explain their feelings for the other. This can cause some turmoil and can create distance between the Gemini and the Sagittarius. Usually the two can get over this but there are some relationships between the two that simply do not match up from the start. As long as the Gemini woman learns to find ways to occupy her at home or with errands the two usually can work things out but when they are together for long periods and are not having sex, there will be arguments.
In bed the relationship between a Gemini and Sagittarius is nothing but explosive every single time they are together. Sexual play, fantasies, new positions, and toys are common in their sexual relationship. The two combine on a level that is unmatched by most, fulfilling each others passions and opening new doors to explore. She will add excitement and adventure to their lovemaking while he comes up with kinky ideas to try. This makes for great sex between the two but this is usually the only time that they do not argue.