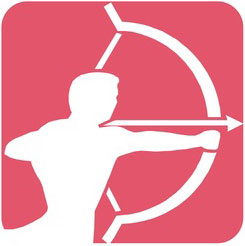 The Leo and Sagittarius combination can be worthwhile if both are great at communicating and listening to each other. Without these two skills there is no use in beginning a love relationship. The Leo woman needs to be adored, cherished, and doted on. This is not what a Sagittarius man gets into a relationship for. The Sagittarius male is very flirty and loves the attention from all the women. This can be very unsettling for the Leo who has a huge ego which demands to be stroked constantly.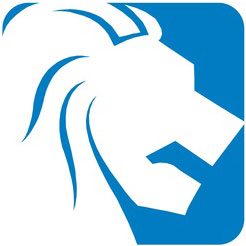 Communication between them is not an easy task. The Sagittarius man gets fed up with his Leo mate as she constantly talks about herself and tries to get him to talk about her too. The Leo woman gets mad at the easy attention her Sagittarius man receives from other females. Leo wants to lead him into her own private den but he would rather stay out with the group and bask in all the ladies attention.
The Sagittarius woman is usually good about letting her bold Leo man take center stage but sometimes she can't help but try to change her mind and direction. This usually ends up in a huge argument. These two signs can be dynamic in the bedroom. Sagittarius is usually up for just about anything sexual and has no inhibitions. The Leo gives the Sagittarius all the attention he/she wants and smothers him/her with passionate love making. In the end, they are usually left gasping for breath. Sex is their strong point. Both are well-matched, have long endurance, and are very passionate love makers. This is a very compatible combination, as well as inside and outside the bedroom, go for it!