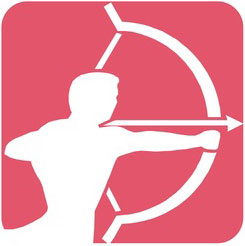 The relationship between Virgo and Sagittarius can be quite complicated. These two are not a love match made in heaven. If they cannot work out their differences and learn to appreciate each other for being different these two will never last. Virgo likes to be told how much they are doing right and that they are exactly who they are trying to be. Sagittarius wants to explore, have adventures, and travels the globe. This is the last thing Virgo will want to be a part of; Virgos are happy with routines and do not like spontaneity. Virgo wants to nitpick things to death and Sagittarius just wants to go out and have fun.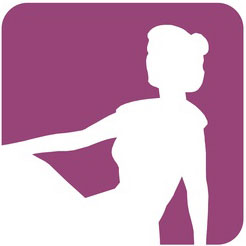 Sagittarius likes to be out and about, with friends, at bars or restaurants, and loves people. Virgo is better at dinner parties at home and detailed events. Virgo is charmed by Sagittarius social acceptance but a little jealous, too.
In the bedroom Virgo and Sagittarius are better love matches than when dealing with the drama of a relationship between two opposites. The Sagittarius man and Virgo woman share time laughing and enjoying each other. The Virgo woman gives Sagittarius the security and safety that only she can provide him and he offers her exciting new ways to have sex. He will come up with all kinds of silly ways to make her laugh and she will enjoy his company giving him the attention he craves. Be careful however, these two can get bored with each other and must work hard to maintain their romance and lovemaking. This relationship is not always easy but with some hard work and determination it can last. These two can last when they succeed, but keep in mind that Virgo and Sagittarius are incompatible astrological signs.