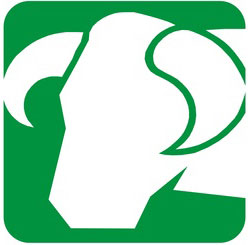 Taurus and Leo both have qualities that make a great relationship and that harm a great relationship. The two can make a dynamic couple but learning to work together and communicating is important to the survival of their relationship.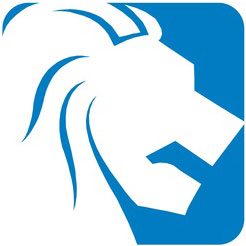 Both astrological signs are devoted lovers and mates and can have a bit of an ego but this works out well because the Taurus woman and Leo man compliment each other beautifully. The female Taurus will give the Leo man's huge ego the attention he yearns for and at the same time he will feed her craving for devotion and keeping all eyes on her. She both captivates and intrigues the Leo man as they are different but complimentary to each other.
Sex between the Taurus and Leo can be dynamic. The Taurus will lead the Leo into sexual pleasures and situations that he has only dreamed of. But beware, the Leo can find the Taurus female a bit overwhelming and too carefree in the bedroom. He prefers quieter, well planned displays of affection. When it comes to love relationships, the Leo does not like the large crowds, group outings, or couples nights out. He prefers to have his lover alone and all to himself. This satisfies the Taurus's need for a devoted lover and partner but can leave her a little bored at times. The common ground here is that they both love each others undivided attention and have no problem offering it. Most Taurus-Leo couples remain strong and although they may have a lot of differences, they can last a lifetime if certain precautions are made. However, keep in mind that Taurus and Leo are incompatible signs.