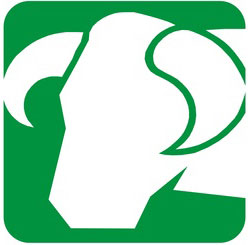 The relationship between Taurus and Taurus can be wonderful. It truly is a match made in the heavens. The Taurus will love his or her mate forever. They long to make each other happy because they have the same needs. They search for people to share their lives with, one who is in the same social circles as they are. Taurus looks for stable, solid mates who are willing to take things slow and commit to them for life.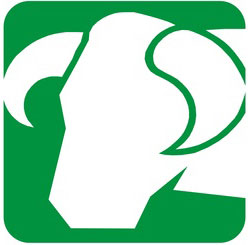 There is a great compatibility love match between the two Taurus signs because Taurus's are very possessive of their mates. Because their sign is the same a deep feeling of trust and solidity can form making the marriage between two Taurus signs last a lifetime.
Taurus love to share affections of love between each other like tender caresses, long kisses, and candlelit dinners. Wining and dining is a favorite hobby for the two who are governed by the planet Venus. Taurus expects complete devotion from their mates. They love to court their significant other, stretching out the time until marriage in order to enjoy all of the tender caresses, loving moments, and stolen kisses. Tauruses enjoy long walks in the park, going out for expensive meals, and lavishing their lovers with expensive gifts. Spoiling their lovers is a part of the Taurus happiness and devotion to a mate.
As long as the Taurus remains true to his mate then everything is great in the relationship. If one chooses to cheat on the other the relationship will be forever ruined. The love and sex horoscopes for the Taurus and Taurus relationship is a very promising love match.