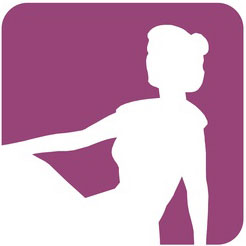 The Cancer and Virgo make a great relationship from the start. These two are a very compatible combination and become friends very quickly. They often look at each other and wonder what they did before the other came along. The two signs both tend to attract some highly unstable partners and this relationship between the Cancer and Virgo is like a breath of fresh air. The two signs have much in common including need for security, sensitive feelings, and being great family providers.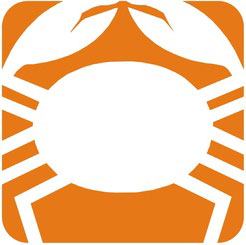 The Cancer woman can be moody and sensitive to her Virgo man when he gets an erratic streak or has a wild streak. She is fast to calm him down when he comes to her and she helps him make sense of his deepest thoughts and feelings. This is of course, when he learns to let her in. The two usually become great friends, over time sharing personal feelings and experiences, and finally marrying.
Cancer and Virgo enjoy moonlit walks on the beach, candlelit dinners in front of a beautiful sunset, and long walks in the park. Raising families, contributing to college and education, and working to make a safe, happy home are what each one strives for in their lives. Cancer and Virgo are sensitive, caring people who work well together. The ability to share and work together makes them such a strong match. She can rely on him to show her excitement, love, and security and he can rely on her to keep him calm, help him express himself, and to make him a wonderful home life. Cancer and Virgo are very compatible signs!