Ox and Rat – Chinese Compatibility – Chinese Astrology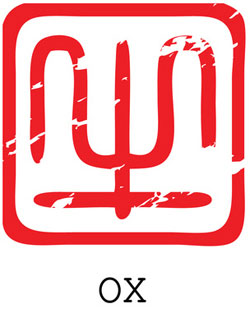 The Chinese zodiac sign Rat is both clever and very shy.
A Rat woman is one who spends hours on cleanliness both in her home and herself. She speaks softly and is very patient with everyone around her, almost to her detriment at times. The Rat man is stubborn but smart; he knows what he wants but is not always good at communicating his desires to others. The Chinese zodiac symbol Ox is almost the opposite of the Rat in some ways. The Ox is brave and fearless; he or she usually says what is on their minds and has no problem with confrontations. The Rat tends to hide feelings.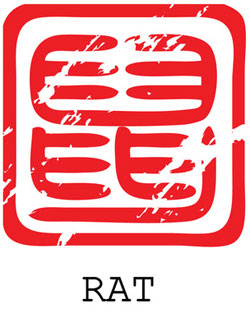 The compatibility between the two Chinese zodiac signs Rat and Ox are not necessarily a love match, but they are a good combination. The two offer each other comfort and understanding in their differences and create a good sexual relationship when they become a couple. Dating is usually fun and a bit one sided because the Ox is so outgoing and the Rat is very quiet. At home though, sex between the Ox and the Rat is very passionate. It lasts long hours with the Rat teaching the Ox the art of patience in lovemaking and the Ox teaching the Rat how to say what they want and what makes them happy.