Pig and Dog – Chinese Compatibility – Chinese Astrology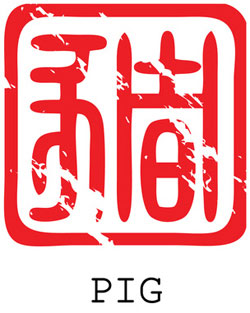 Chinese astrology shows that the match between the zodiac signs Dog and Pig is a rough relationship.
The male Dog is a great leader and has no problem taking charge. He is very brave and smart. The Pig woman is bubbly and funny. She keeps everyone around her in a good mood. Women Dogs are very warm hearted people in general and can be a little unstable. Pig men are very positive people who do not like to argue with anyone. They have their differences but through communication, patience, and determination these two can make the relationship work. Once problems are worked out the Dog and the Pig will be loyal to each other for a lifetime.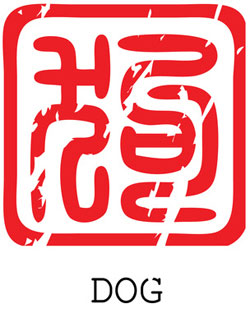 Dating is sweet between the Dog and the Pig. They will share walks in the park, candlelit dinners, and even an occasional romantic getaway together. The Dog, once communication is going well, will keep all the Pig's secrets. These two Chinese signs can cement a loving and lasting relationship with patience and listening to each other. Sex between the Dog and the Pig is loving and beautiful. These two are not the most passionate couple in the Chinese zodiac but they do know how to please each other. The Pig should always be upfront with the Dog though because the Dog can be detached emotionally during sex.