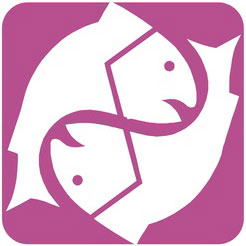 The Aquarius and Pisces combination is a wishy-washy type of mix. The two have advantages and disadvantages of being a couple. Both are able to connect to each other on different levels of consciousness and understanding but this suits them just fine. Aquarius and Pisces make great friends and never run out of things to talk about.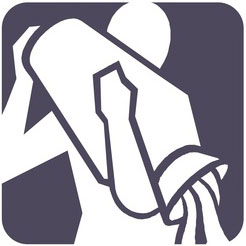 Sexual attraction comes later but when it does it hits them both hard. Aquarius and Pisces become connected at the hip and will spend hours gazing into each others' eyes in perfect silence. The two will go for walks on the beach, sip wine while watching the sunset over a beautiful lake, and spend hours caressing and pampering each other. Sex is romantic, sensual, and lingering between the Aquarius and the Pisces and they never rush. Time seems to stand still and for a period of time they are lost in each others company. Their first date will be awesome.
It is a special relationship and can grow and be nurtured to last a lifetime if they can communicate better outside of their sexual relationship. A good deal of the time, the couple has too many differences outside of sex that they do not make it far enough into the relationship to find out what they would be giving up. Patience, proper communication, and self reflecting are important for the Aquarius and the Pisces if they want to make it to marriage and beyond. Learning how to listen to each other and say exactly how each feels is vital to long-term relationships between these two astrological signs. But with a little work Aquarius and Pisces can make a great love match.