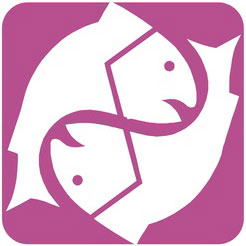 The relationship between a Cancer and a Pisces can be magical at some points. Going beyond true friendship, these two can have a happy and loving relationship if they put their hearts into it. Cancer is calm, patient, and sensitive. Pisces is emotional, helpful, and deeply caring. Cancer and Pisces are very compatible astrological signs.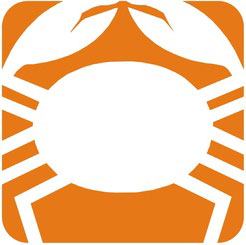 The Cancer and Pisces can share a relationship that is lasting and loving if each commit completely to the other and realizes their differences. Cancer can help Pisces come out of her dream world and see the reality around her when she wants him to. He can also help her see how to obtain her dreams for real. The Pisces woman can teach her moody Cancer to let go a little and not always take control of the situation.
The Cancer man likes to party and is the center of attention at parties when he is in the mood to attend. Staying home and having close friends and relatives is more his style. His Pisces woman mate is just the opposite; she tends to be more of a loner though she needs a man in her life. Pisces has to take time for her to reinvigorate and Cancer does not always understand the reasons for this.
In the bedroom, these two signs are magical together. The Pisces teaches Cancer to be sensual, feeling with the heart instead of the mind. Cancer tends to dominate in this area, leading Pisces into the abyss of sexual pleasure and romancing her for long hours. Cancer can lead her into exploring her Pisces sexuality and becoming more of a woman than she ever dreamed was possible. Cancer and Pisces make a great love match.