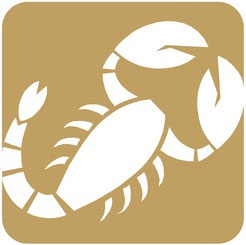 The Cancer and Scorpio; what a pair! These two are soul mates. A love match made in heaven. The Cancer woman feeds Scorpios' needs with happy home giving, emotional tenderness, and matching sense of humor. The Scorpio gives his tender Cancer the stable relationship she is craving for. Scorpio bonds with Cancer on a level that no other sign in the Zodiac can. Cancer sees his emotions and reads his feelings in Scorpio's eyes. He can feel her frustration and sense when she is moody, this kicks in his feelings to make her happy. The two share a spiritual link that is not understood by many. From across the room he can see what she is thinking and the Cancer female can feel her man's love and safety even if he is across the room.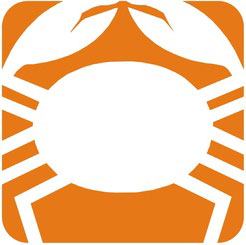 Both Cancer and Scorpio find a happy family the meaning of success. They both strive for children, safety, and beauty in their homes and work hard to achieve it. Cancer will always remain close to home and will work hard to make Scorpio relax when he comes through the door. Both understand the emotional feelings that come with their signs and they also understand how to make each other feel better when everything seems to be spiraling out of control.
Cancer and Scorpio will share long evenings sipping wine in front of the fireplace, hours of romantic movies, and time feeding each other sensual foods. Walking along the beach, swinging on the porch, and going for Sunday rides are activities that both enjoy. Cancer and Scorpio enjoy it even more with the company of the other. These two signs are a love match made in heaven!