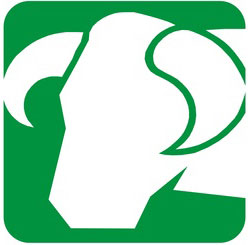 Although there may be some differences between Taurus and Pisces the two are a very good love match for each other. The Taurus woman loves to have a happy home filled with exciting things that make her happy and give her reasons to be at home instead of working. She longs for hours of devotion and spending time with her lover. The Taurus woman looks for a mate who is worthy of her attention and careful guidance in worldly affairs.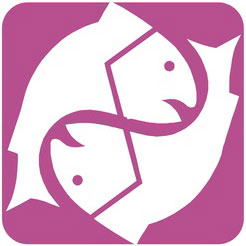 The Pisces male is generally very sweet, kind, and peaceful. He offers a sense of creativity that is matched by no other sign in the zodiac. He both intrigues and fascinates the Taurus woman, wooing her into his arms and his life easily once they begin to communicate. She is drawn to him like a butterfly is to honey. The Pisces man fulfills her need for a sensitive and stable mate. He gives her confidence because at times he can seem very naive. They share a love of art, jewelry, and creating in general. This gives them both common ideas to share with each other even though they rarely create an agenda for the other.
Long walks in the park, days spent on the sand at the beach, candlelit dinners, and hours of lovemaking are common between the Taurus and Pisces. They both love to spend time making each other feel wanted and loved. This keeps the relationship strong. The Taurus will spend hours doting on her and giving her his undivided attention, something she craves. Although the Pisces woman can tend to scare him with her quick temper, she is also just as quick to forgive making him forget their differences easily. The horoscope for these two signs might be pretty close to a love match made in heaven, but they still need to work on their relationship to get the best out of it.